This post is sponsored by iHerb, all thoughts and opinions are my own.
You've finished the race, you've crossed 26.2 off your bucket list, you're flying high…until the ache, the cough, the unbearable runny nose! Being sick post race is the biggest party pooper and one that's all too common for most runners.
Unfortunately, those many months of mileage build up and air travel to our racecation leave the immune system crying for some extra TLC.
But…this doesn't always have to be the case!
Put these immune boosting tips to work for a healthier 2018! Following you'll find tried and tested tips, along with my favorite products.
10 Tips to Naturally Boost Your Immune System
Part of a great training season is being able to show up consistently for your runs, which means not getting sick!
No need to go to extremes, there are some great natural options which will help boost your immune system during training to keep you going strong after crossing the finish line!
Luckily, iHerb makes it super easy to find exactly what you need since they carry over 35,000 products that can easily be shipped to you in over 160 countries (no fearing the flu germs in line at a pharmacy). And yup they even offer customer support in 10 languages!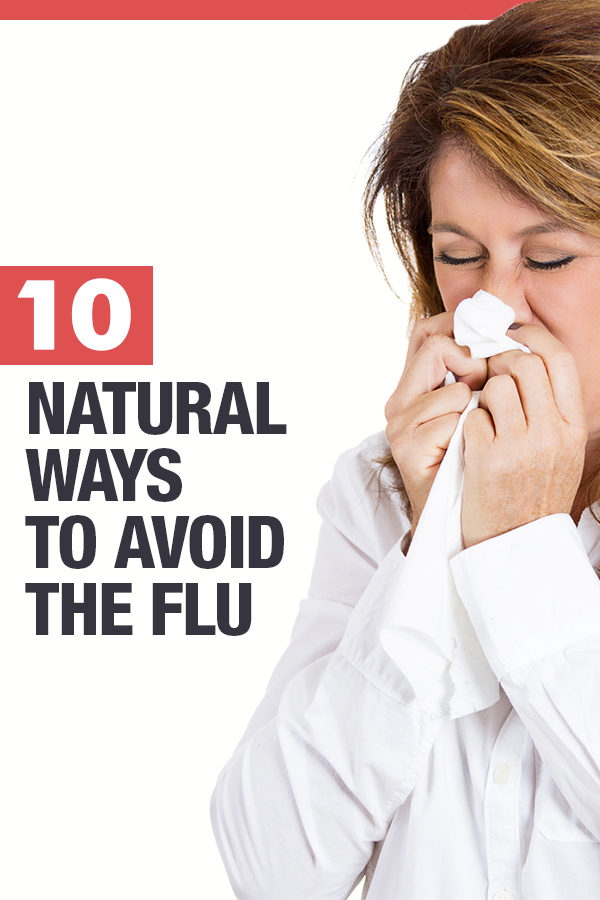 1) Whole Foods
Step number one, get focused on including as many whole foods in your diet as possible. Science has shown that the more vegetables we have in our diet, the better our total health because it ensures we're allowing for total muscle recovery.
2) Oregano Oil Capsules
– 1 daily with breakfast
One of my favorite ways to boost the immune system is the anti-bacterial and antiviral properties of oregano oil. This home remedy has been shown to help resolving upper respiratory issues. These are the one supplement that goes with me on every single trip now.
As always, quality is key! If it's low grade, you aren't going to get the benefits. Here is one I use, Oreganol Super Strength gels, which contains wild oregano oil and is definitely potent so take it with food. Because it has a drying effect this one is good to take on a rotating basis rather than daily forever.
3) Water and Electrolytes
– at least 64 oz fluids

Beyond staying well hydrated with at least 64 oz of water, include electrolytes like Utlima Replenisher Electrolytes daily to mainatin mineral balance. As you know from my constant talk of electrolytes, they're highly important for those of us drinking plenty of water and exercising because we can flush them from our system.
That leaves you feeling fatigued, with muscle cramps, blood pressure changes and even irregular heartbeat. Sounds like a perfect storm for getting sick or even thinking you're sick, when you aren't!
4) Green Juice
– at least 1 daily
Not only are whole foods a key component to total health, but green juice acts like a super booster to your immune system. Green juice is an easy way to get in a ton of whole food nutrition that the body can quickly absorb without needing to do any additional work.
Which is exactly what we want when trying to give our body a boost! Immediate nutrients sans effort. Adding in at least one green juice or green smoothie daily can give you a nutritional boost.
5) Sanitize
– constantly
There's a reason hospitals have signs everywhere about washing your hands, it works.
Stay vigilant about not only washing your hands and anyone who might be sick, but take time to sanitize. Use disinfectant wipes on all common surfaces like the remote and door handles. If someone is sick…I'd pretty much follow them around wiping down!
6) Hot Tea
– a cup a day
In addition to swigging water, consider adding in a daily mug of Yogi Tea, Echinacea Immune Support.  It contains echinacea which is a medicinal herb that was actually used by medical doctors all the time until we invented good ol' antibiotics! A study from the University of Connecticut showed that echinacea cuts the chances of catching a cold by 58%!
Additionally, I'm a big fan of nightly tea because it forces you to slow down for a moment. You can't gulp your tea, you've got to sip it which is a moment to slow down your brain and your body, reducing stress which plays a massive role in better immune health.
7) Sleep
– minimum 6 hours, better 8-9
Yes you need it when you're sick, but you need LOTS when you're trying to keep your immune system strong to prevent getting sick. If you think you don't have time for a full night of sleep, wait until you have to take 5-7 days off your entire life because you're so ill you can't move.
If you need a little sleep booster, try something like Badger Company, Sleep Balm, Lavender & Bergamot. Starting off your new year with better sleep habits is going to ensure you're running strong all year long.
8) I am healthy
– constantly
We know that stress is one of the fastest ways to decrease our immune system. That means putting in a little time each day to keep your mindset positive and encourage relaxation. When those around you are sneezing and wheezing it's easy to start thinking you might also be feeling a tad off.
Instead of letting yourself wander down that path, immediately refocus on saying to yourself "I enjoy great health" and then back it up by focusing on all of these little tricks you're implementing to optimize your health! Which leads to our next step…
9) Vitamin D
–15 minutes of sunshine daily

Head outside for at least 15 minutes each day to give your Vitamin D levels a boost. Recent studies have shown that deficient Vitamin D levels make you more susceptible to infections, while sufficient levels ensure your body is prepared to fight off invaders. You'll get the added bonus of fresh air, which feels wonderful after hours stuck inside around those sniffles.
10) Detox Bath
– 1 time a week
Possibly my favorite of the immune boosting tips is to draw yourself a warm bath, toss in these amazing ingredients for detoxing and then simply relax. If you noticed the theme of relaxing, good for you!
You want to fully immerse yourself in this bath for a minimum of 20 minutes and as noted below, use the right ingredients!
Detox bath ingredients:
1 cup baking soda
2 cups Epsom salt
1 tbsp ground ginger
5 drops lavender essential oil
My personal favorites for this bath are Aura Cacia, 100% Pure Essential Oil, Lavender (again quality people!!) and Queen Helene, Batherapy, Natural Mineral Bath Salts. We know that lavender has a soothing effect, ginger will help you sweat,  while the magnesium from the epsom salts is extremely useful to treat sore muscles and keep that digestion moving.
10 tips to avoid the flu without a flu shot or drugs #healthyliving Click To Tweet
CAUTION: ALL OF THESE TOGETHER cleanse the body…yes that means if you haven't been using any of these things before DO NOT do them all together or you will feel a bit like having the flu as your body detoxes.
There you have it, 10 easy ways to boost your immune system for better health and better running in the new year!
Ready to try some of these tips?
Click here to head over to iHerb for a discount on your order!
Do you stick to holistic options for health?
Do you get a flu shot?
Other ways to connect with Amanda
Instagram: RunToTheFinish
Facebook: RunToTheFinish
Get new posts via BlogLovin