Have you ever looked around in amazement to find yourself wondering "how is this my life?"
I do that a lot.
Then I say all my gratitudes because yes, I'm lucky…but I'm grateful for it and I work hard to make it happen, then fully embrace it.
The best luck of all is the luck you make for yourself.
Douglas MacArthur
Hawaii has once again filled me with stories:
about athletes that will break your heart and move your feet
about technology that shows how far we've come since the days of cotton it's and mesh shots
about moments that make you hold your breathe and squeal with delight
This trip was with Oakley to test out a brand new technology called Oakley Radar. To our great fortune they did it in conjunction with the Kona Ironman Championship race, which allowed us to see one some of the world's best athletes in action.
While I put all those thoughts together, here are a few photos to get you excited and of course if there's anything specific about Kona that you want to know, shout it out!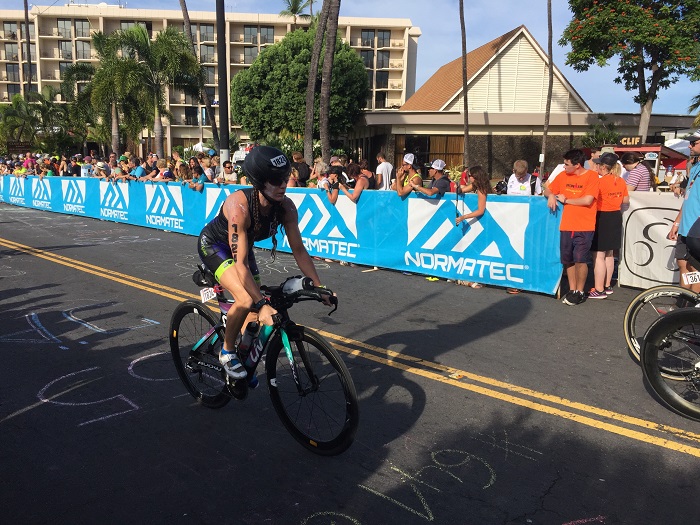 Other ways to connect with Amanda
Instagram: RunToTheFinish
Pinterest: RunToTheFinish
Get new posts via BlogLovin
Read Next: Meet the first IRONMAN (who raced in jean shorts!) >>